Learn more about the results of a
commissioned poll on voter attitudes toward child care from
Save the Children Action Network and Child Care Aware® of America.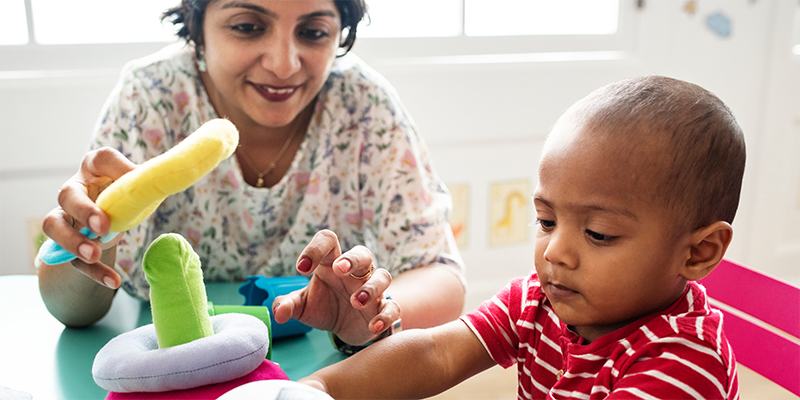 This webinar was recorded April 28, 2020. Fill out the form on this page to access the recording and slides.
During this webinar, we'll walk through the results of a national survey conducted by TargetPoint Consulting and GQR to understand concerns voters have about the impact coronavirus has had on child care and their support for financial assistance for the industry.
We will also share which policy proposals have strong support among voters that could help families get back to work and relieve the burden that this virus has put on their child care needs.
Presented by: