Learn how the presidential election will impact future generations and how we can continue to advocate for quality child care.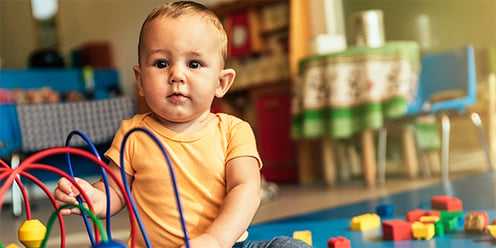 Recorded November 19, 2020.
The winners of the 2020 election cycle are positioned to make public policy decisions that will directly impact future generations at a time like no other. Join us on this webinar as we dig into the election results at the state and federal levels and discuss what this means for child care advocacy going forward.
Presenters:
Lynette M. Fraga, Ph.D.
CEO, Child Care Aware® of America
Anne Hedgepeth
Senior Director of Federal and State Government Affairs
Child Care Aware® of America
Casey Peeks
Federal Policy Analyst
Child Care Aware® of America
Diane Girouard
State Policy Analyst
Child Care Aware® of America