Learn how training, automation tools and coaching can help create longevity.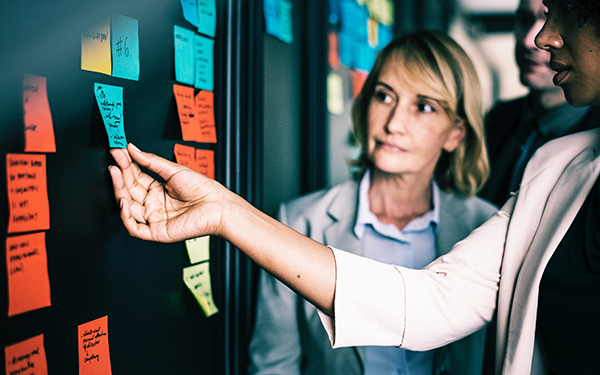 Recorded Thursday, August 20, 2020 2-3:30 p.m. EDT

Child Care Resource and Referral (CCR&Rs) agencies are tasked with improving the quality and supply of early childhood programs in their community. Significant public resources have been invested in program improvement strategies, including training, coaching and quality standards. But some leaders of CCR&Rs have come to realize that unless we address financial sustainability, quality programming is not possible. This webinar will explore how one CCR&R identified the problem, planned and implemented a solution and is tracking results. Through the powerful combination of business training + automation tools + coaching, they are bringing change with lasting impact.