Learn about CACFP policies that can help feed children and sustain child care programs during COVID-19.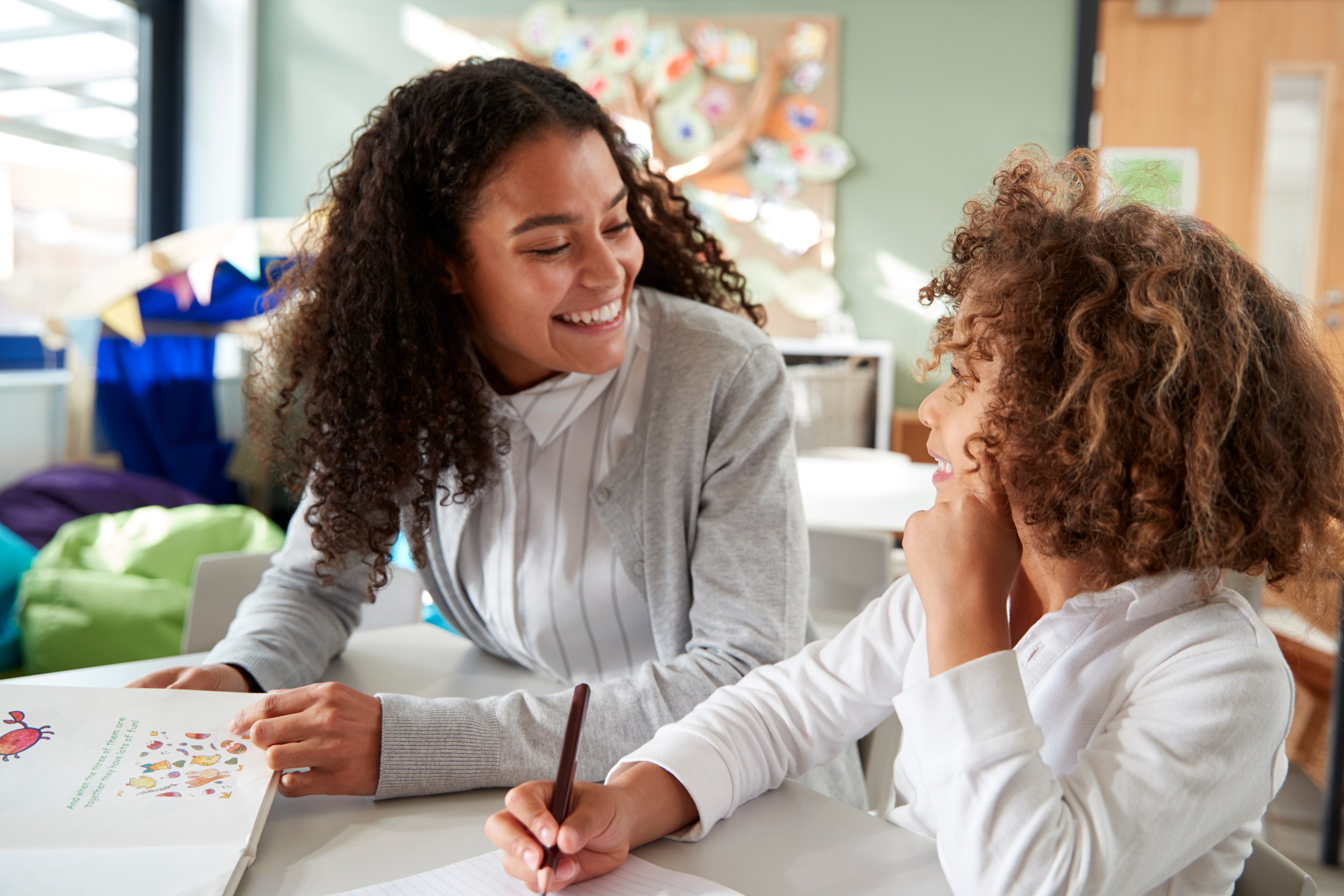 Join us Friday, September 18 from 1:00 - 2:00 p.m. EDT
The Child and Adult Care Food Program (CACFP) can help ensure that children are fed healthy meals and snacks and that child care businesses remain financially sustainable during and beyond COVID-19.
Join this webinar to learn about:
USDA policy and practice updates related to serving preschool and school-age children during COVID-19
How CACFP can serve school-age children during COVID-19
Waivers for monitoring visits and other issues during COVID-19 - expectations and best practices
CCAoA's Emergency Child Care and Technical Assistance Center™ and our partners at the Food Research & Action Center (FRAC) will be joined by experts from the United States Department of Agriculture (USDA) and Quality Care for Children. Experts will present policies and best practices and respond to questions from the audience.