Learn how to support children as they begin or return to school this fall.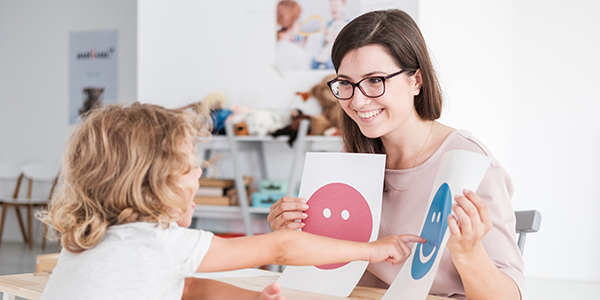 Recorded June 22, 2021, 12-1 p.m. EDT
Join us for a discussion on supporting social and emotional wellness and our role as children return to or begin school this fall.
We will be joined by Antonio Freitas, Senior Content Manager at Sesame Street in Communities who will discuss resources that can support the role of child care professionals during this transitional phase.