Get guidance on best practices in child care programs and CCR&Rs.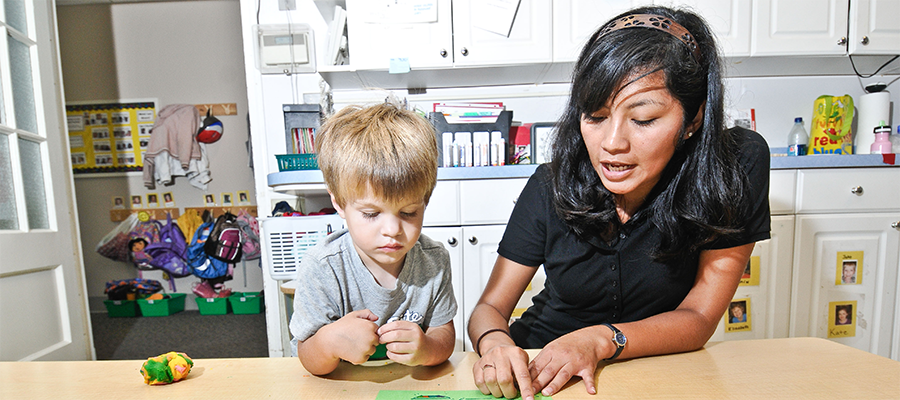 Child Care Aware of America (CCA0A) is providing technical assistance for child care professionals, including directors, educators and Child Care Resource & Referral (CCR&R) staff on these topics:
Funding and Business Support
Resources to Share with Families and Children
Health and Safety Measures
and more.
If you are a child care provider looking for immediate help, you can also call our hotline at 1(800) 424-2246, Mon/Wed/Fri 9:30 a.m. – 6 p.m. EDT, Tues/Thurs 8 a.m. – 4 p.m. EDT or use our Live Chat. You may also request information directly from your local Child Care Resource & Referral agency.