Learn
how we create an equitable system to support providers, children and families.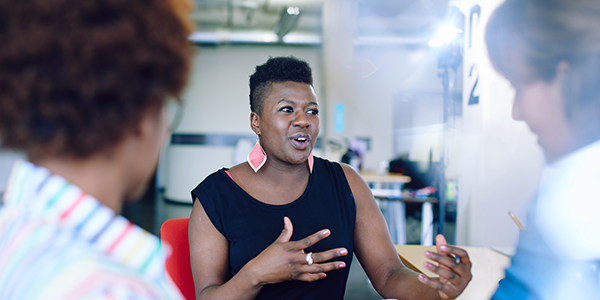 Recorded July 9, 2020, 3:00-4:00 p.m.EDT

Join us for a conversation on fixing the child care system to ensure equal access to both tools and opportunities. In this three-part series, we will address the systems where discrimination and inequities exist and look for solutions within these systems that impacts the lives of Black children and their families.
Presented by:
Rhonda Bryant, EdD
President & CEO, The Moriah Group
Keisha Nzewi
Director of Public Policy, California Resource and Referral
Catherine Lester
Senior Associate, Annie Casey Foundation
Child Care Aware® of America Board Member