Learn how COVID-19 Vaccines can impact the early child care and education field.



Recorded March 18, 2021
Learn how the vaccines were developed and tested, and get answers to common questions about the vaccines including how to access them and what to expect. You will hear from child care providers who will share their experiences with the COVID vaccines, as well as a pediatrician who will share more about how the vaccines work.
If you'd like to submit questions please send to learnmore@usa.childcareaware.org.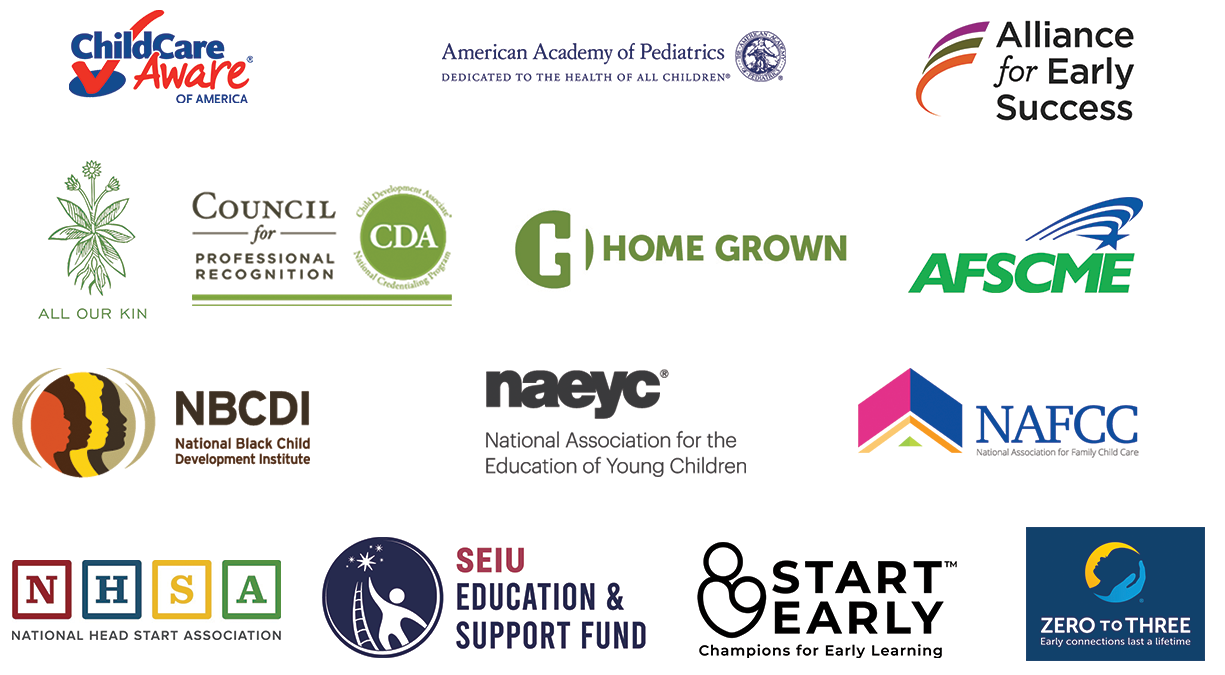 Additional Resources


ACF and CDC Early Childhood Vaccine Priority Stakeholder Webinar:
March 12, 2021 1-2 EST