How have you been affected by COVID-19?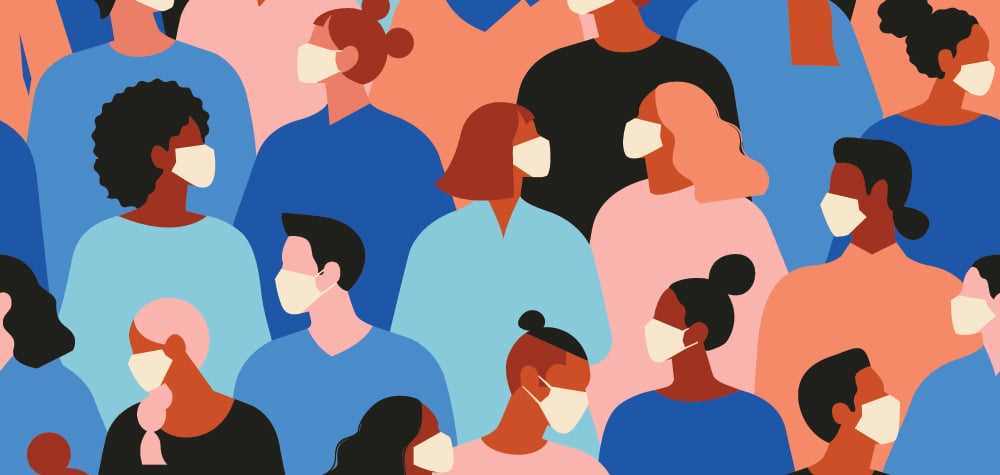 The impact of the coronavirus on the child care system and beyond is monumental. What was already a broken system, has shattered even more. You can help. We need stories from those impacted by the pandemic. Whether you're a working family without child care, a child care provider facing difficult business and safety decisions or another key agency in the field, we need your voice.
Your stories are being collected and will be shared with lawmakers as we advocate for the $50 billion needed to support the child care system. In some cases, we may follow up and ask to interview you or share your message with the media.
Thank you in advance for raising your voice. We are all in this together.
Related Resources: