How have you been affected? How are you preparing for and responding to COVID-19?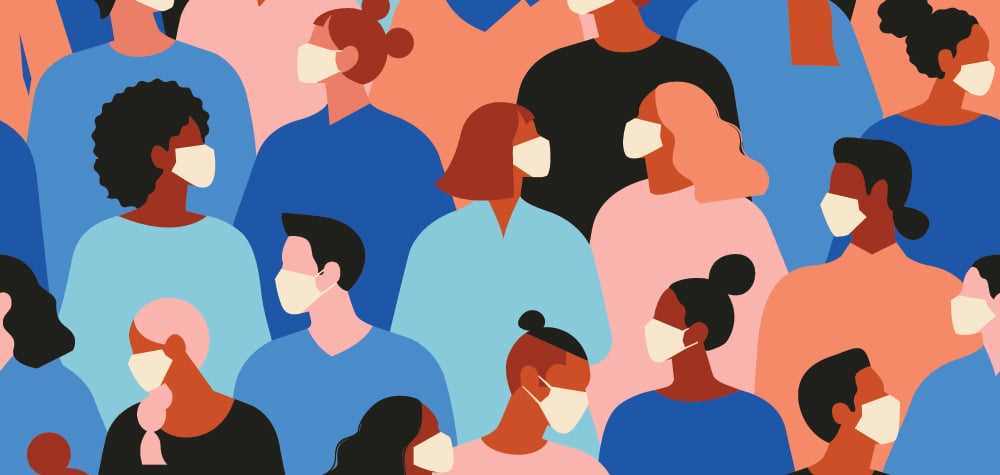 The Novel Coronavirus, a concerning new respiratory illness, is getting a lot of attention and has many people worried about what will happen if it continues to spread throughout the United States. As a result, many agencies have prepared documents to help families and child care providers prepare for an outbreak.
We'd love to hear the sources and resources that you're using to learn about and plan for a potential outbreak. Child Care Aware® of America will compile and share these collective resources so that you can feel confident in your preparedness.
Related Resources: