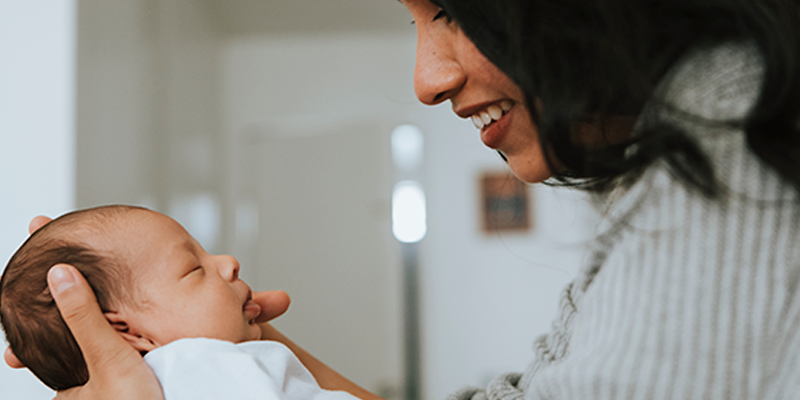 In response to today's White House Summit on Child Care and Paid Leave, Child Care Aware® of America (CCAoA) Executive Director Dr. Lynette M. Fraga released the following statement:
"Today I will join parents, families, providers and other stakeholders in the early childhood education community at the White House to discuss the solutions needed to ensure that every family in the United States has access to a high-quality, affordable child care system. An effective and well-resourced child care system supports children's growth, development and educational advancement while it creates positive economic impacts for families and communities.
"Studies have shown that adults who attended high-quality early childhood education programs as children have increased labor force participation, increased earnings and better physical health, among other advantages. These life-cycle benefits result in public returns ranging from $4 to $16 for every public dollar invested in the early years.
"CCAoA continues to call on the White House to encourage and support robust federal investments by Congress in child care and early childhood education, and to support a strong, inclusive national paid family and medical leave insurance program. I will be carrying this message to today's event.
"I am most encouraged to stand next to parents and advocates like Amber and Travis Jones, who will be attending the event to share their story and experience. Amber and Travis are the parents of two young children, and are actively involved in local organizations that focus on improving the lives of children and families in Arizona. They are champions for paid family leave and they understand firsthand the struggle families face in finding affordable, high-quality child care. The Joneses feel that early childhood education and child care are issues that don't affect just families, but also their local, state and national economies as well.
"Child Care Aware® of America is dedicated to ensuring all families have access to affordable, high-quality child care, and to ensuring that the child care work force is supported and fairly compensated for the life-changing work they do every day. Unfortunately, as our new report, The US and the High Price of Child Care shows, far too many families currently can neither gain access to nor afford safe, quality child care, which leads to adverse child outcomes and negative economic impacts. Employers are also experiencing the negative impacts of an inadequate child care system.
"Child care is not a partisan issue. We urge both Congress and the Administration to support and invest in it. We recognize that to support children, families and employers, we must not only invest in child care and build a comprehensive, national, early childhood education system, we also need paid family and medical leave to ensure that children, families and communities are effectively positioned to thrive. Furthermore, we must put an end to policies that undermine child development and community well-being such as family separation, cuts to health care, harmful changes to basic food assistance and other initiatives being pursued by this Administration which harm children and families.